Terms 1 and 3 2021 and 2022 Enrolments
Posted by Antonio School on 24 June 2020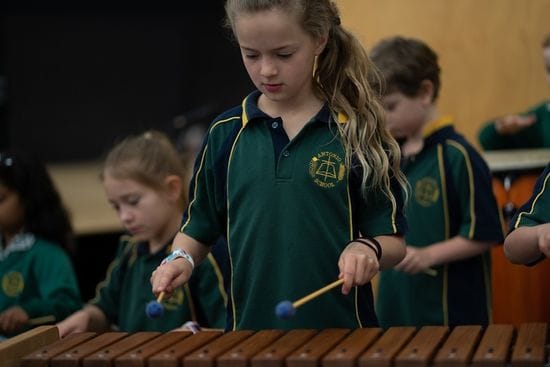 Terms 1 and 3 2021 and 2022 enrolments are open and being confirmed now.
To organise a school tour and enrolment interview please contact the office on 8325 4500, or complete the Online Enquiry Form by clicking the button at the base of the Enrolment Page.
We look forward to meeting you and sharing our exciting and dynamic learning community with you.