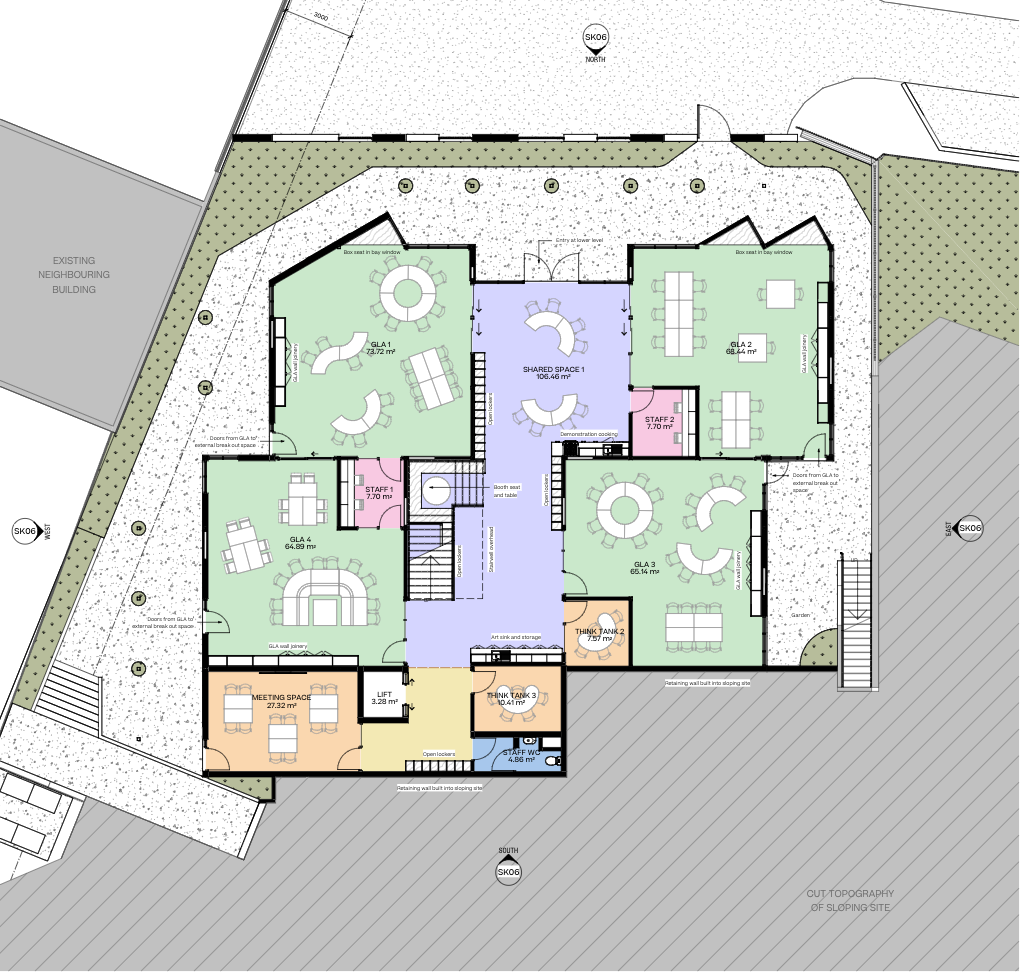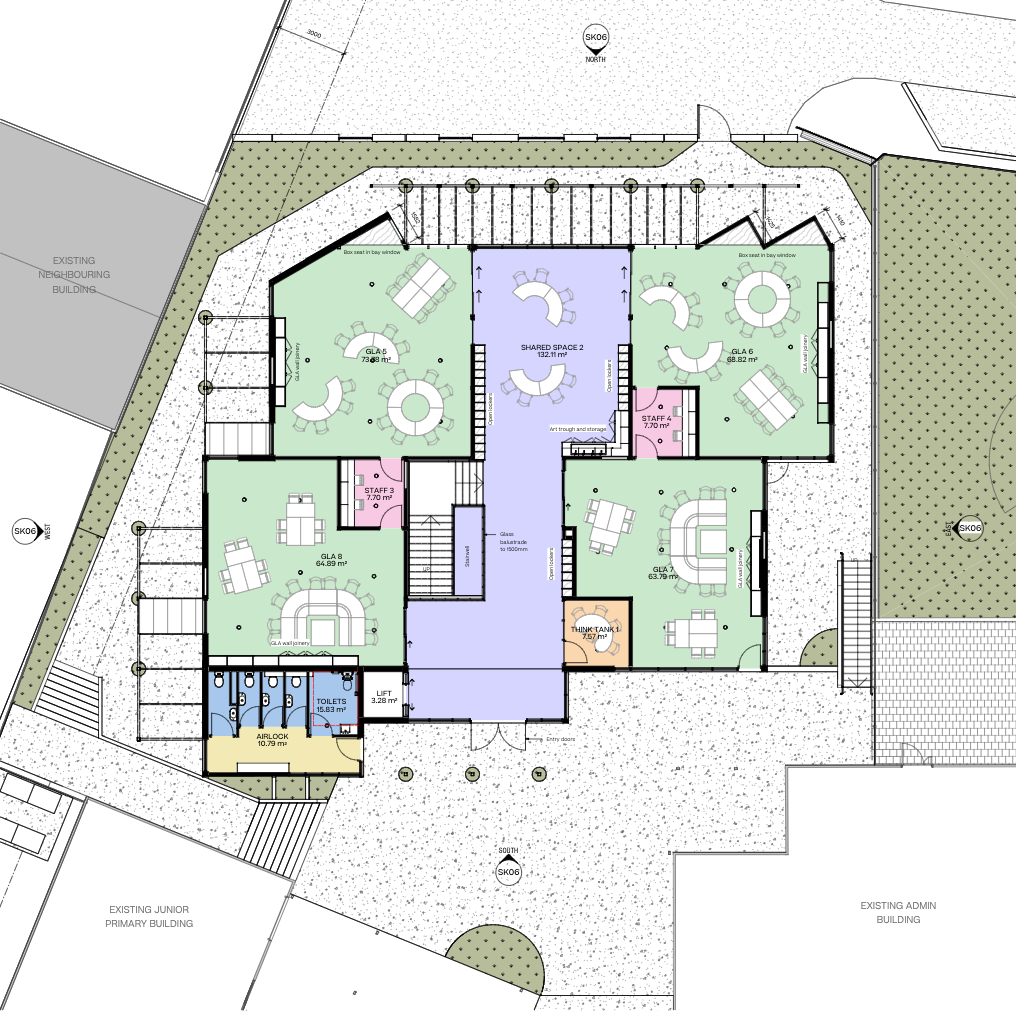 Antonio Catholic School (originally known as Antonio School) was established in Morphett Vale in 1975 with the support of Federal Government funding and through the generosity of the Antonio family, after whom the school was named.

The parish, led by Fr Rob Egar, worked tirelessly to establish a quality school for children from Morphett Vale and the surrounding areas. Our founding staff led by Sr Marita Mullins, worked in partnership with the community to provide an innovative and engaging education that has been continued through to today.

A complete refurbishment of the two main buildings took place in 2000 and early in 2010, Antonio was the first Catholic school in SA to open its 'Building the Education Revolution' project, a multi-purpose hall and gymnasium which provides a space for outstanding learning in physical education and the performing arts as well as community gatherings.

In mid 2016, the building and renovation of our junior primary classes and music suite were completed. These spaces enable staff to facilitate a contemporary curriculum that nurtures critical and creative thinking and social capabilities alongside literacy and numeracy skills.
In Term 3 2021 we realised our dream of having exciting nature play spaces constructed providing high quality outside learning spaces that inspire creativity, imagination, curiosity, sustainability and physical development. Our inside and outside learning spaces are aligned to enable a wholistic education for each child.
We are now turning our attention to creating new and exciting learning spaces for our Years 3-6 students that support a contemporary approach to learning and wellbeing. We look forward to this project beginning in the second half of 2023, resulting in a two storey building with accessibility and plenty of natural light, 8 new classrooms, shared spaces for art, technology and cooking, small group learning spaces, student toilets and teacher collaboration spaces.