Principal Tours
Posted by Antonio School on 1 February 2020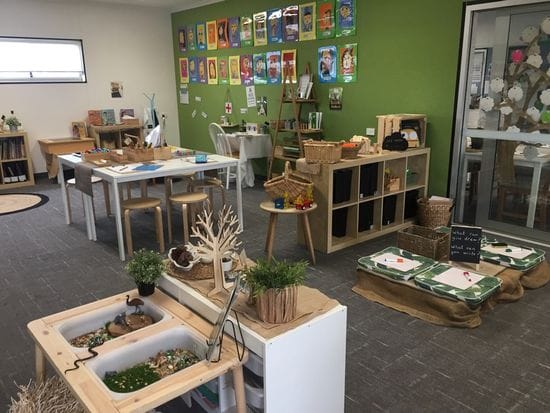 The best way to learn about our wonderful learning community and how we can support your child's learning, is to join us for a tour with our principal.
All tours run for 45 minutes with guided walk throughs of our high quality inside and outside learning spaces including our inviting classrooms, languages learning space, visual arts suite, music suite and performing arts/ sports gymnasium. You will also learn more about our exciting master planning and future developments for outside and inside learning spaces.
Our principal, Anthony Garton along with the staff and students look forward to meeting you on one of the following tours in 2020:
Term 1
Wednesday 19th February 9.30am
Saturday 22nd February 10.00am
Wednesday 18th March 9.30am
Saturday 21st March 10.00am
Term 2
Wednesday 6th May 9.30am
Saturday 9th May 10.00am
Wednesday 10th June 9.30am
Saturday 13th June 10.00am
Term 3
Wednesday 12th August 9.30am
Saturday 15th August 10.00am
Wednesday 16th September 9.30am
Saturday 19th September 10.00am
Term 4
Wednesday 28th October 9.30am
Saturday 31st October 10.00am
Book a place for an upcoming tour by contacting our friendly administration staff on 8325 4500.